Thank You! Your donation was successfully processed. A receipt has been sent to the provided email address.
Transaction failed! We are sorry for the inconvenience. Please try again or contact us at Info@Code4NW.org for assistance.
Sorry! $1.00 is the minimum amount for a donation. Please try again or contact us at Info@Code4NW.org for assistance.
Code 4 Northwest has been able to help hundreds of first responders, EMS, corrrections, nurses, civilian support people who work for the agency, as well as their family members. Because of your support, we have been able to provide nearly $5000 in free training as well as $10,000 in scholarships for substance abuse treatment.
Dontate online now with your credit or debit card:
Code 4 Northwest is a 501(c)(3) nonprofit run by volunteers who are dedicated to helping others in crisis. We have no paid employees.
100% of your donation goes to providing free training and outreach to any agency or group in Washington State and maintaining the 24 hour crisis line.
Mail your donation:
If you would like to mail your donation, please send it to:
Code 4 Northwest
24017 SE 187th St
Maple Valley WA 98038
Bailey Sharp Scholarship Fund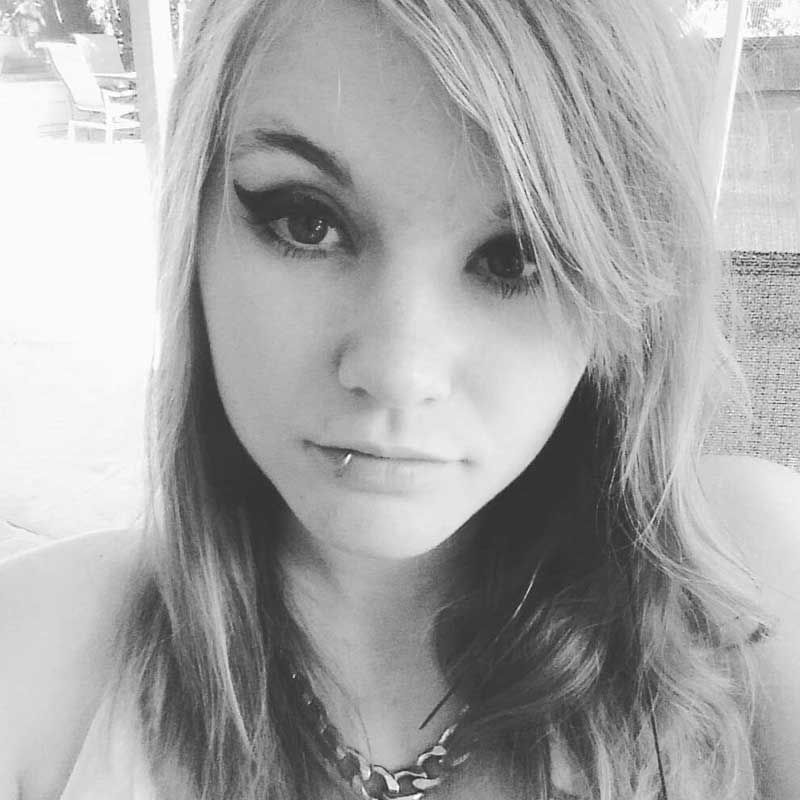 Code 4 Northwest is proud and honored to announce the creation of the BAILEY SHARP SCHOLARSHIP FUND. In Bailey's memory, we will continue to offer financial scholarships to those individuals or families who require financial assistance while seeking treatment. Bailey Sharp was a true fighter in her disease of addiction. This scholarship fund will honor that spirit.